So, what's this all about?
We're launching a limited-edition range of interior screens used to divide areas easily and simple enough to install yourself.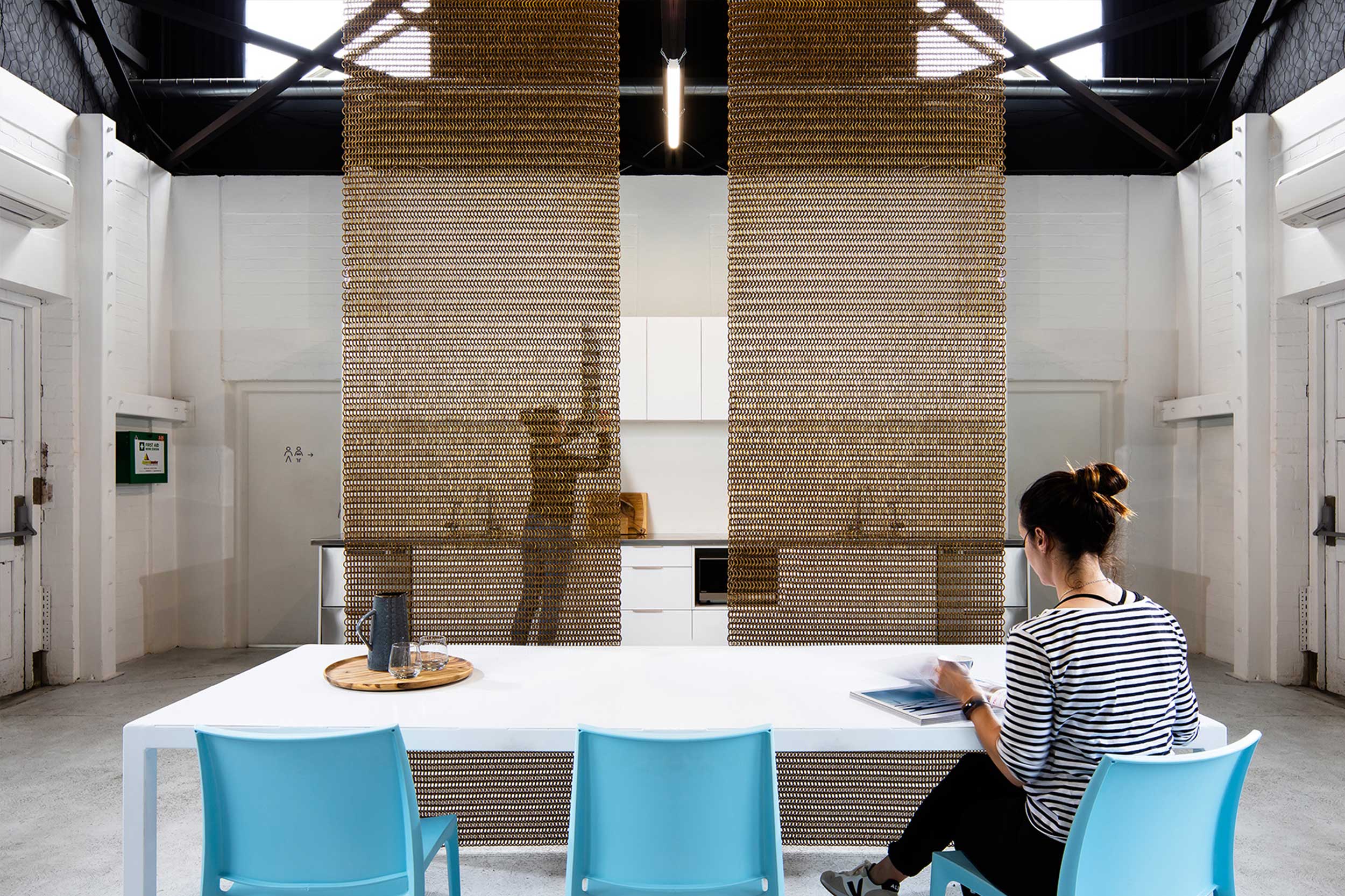 Edit:01
Our first limited edition range of screens will be available in our 3 most popular colours Water Clear, Obsidian Black and Bronze. We hope you love these as much as we do!
Each colour will be available in three sizes: 1m x 2.4m , 1m x 2.7m, 1m x 3m
Prices start from $525, including shipping to your doorstep.
This range will be available for sale in limited numbers and only in New Zealand and Australia. If you're not in AU or NZ and need one of these screens for your space, get in touch and we will see what we can do!
We're excited, you're excited, we're all excited.
You'll hear from us soon!